A 4X4 Overland tour in East Africa with a rooftop tent car is basically that where one hires a 4WD car equipped with a rooftop tent from an authorized car hire company and then sets off for a long distance over land. In Uganda and East Africa, 4X4 Car Hire Uganda is a specialist in hiring such sorts of cars and you are ensured an unforgettable 4X4 overland tour with a rooftop tent car in Uganda as you adventure its various touristic destinations like Murchison Falls National Park, Kidepo Valley National Park and Queen Elizabeth National Park, among other places.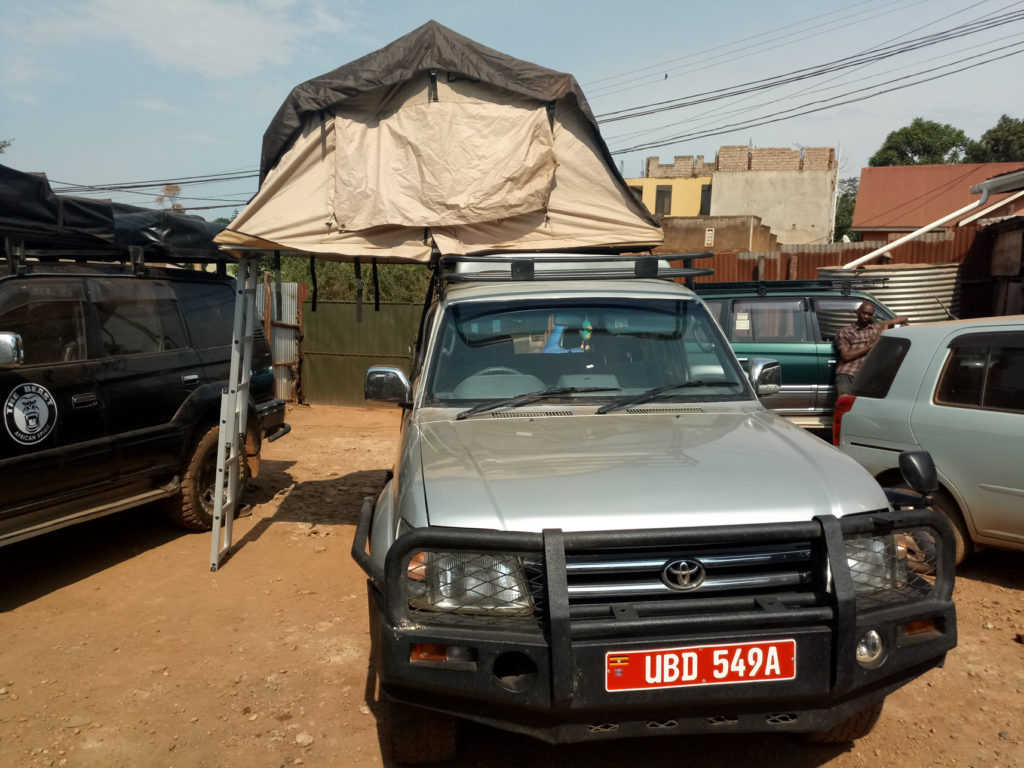 Our incredible premium hard-shell roof top tents will add all the convenience and comfort you need to your next expedition wilderness 4×4 overland tour in Uganda. Park up in your favorite spot and you can be in a comfortable bed in mere minutes. In Uganda, the 4X4 overland tours East Africa with rooftop tent cars are great for vacations, long journeys, and overnight stays – especially in the wild (national parks).
Are you interested in going for an overland tour in Uganda, to spread out to the countryside to soak up the amazing activities in the country's touristic destinations? Inform 4X4 Car Hire Uganda immediately and your wishes will be matched. Mainly in July to October and then December to late February it is time to get a roof top tent and fix it on top of the car then drive to the country's adventurous places, as it is the peak season where tourists travel in large numbers!
If you are out for an affordable roof top tent, from 4X4 Car Hire Uganda, it is probably going to be a soft-shell version. They look like a normal tent, but on the top of your car – camping in the wild with commanding views. On the other hand, they have more durable fabric and most roof top tents have an opening mechanism for a speedy set up.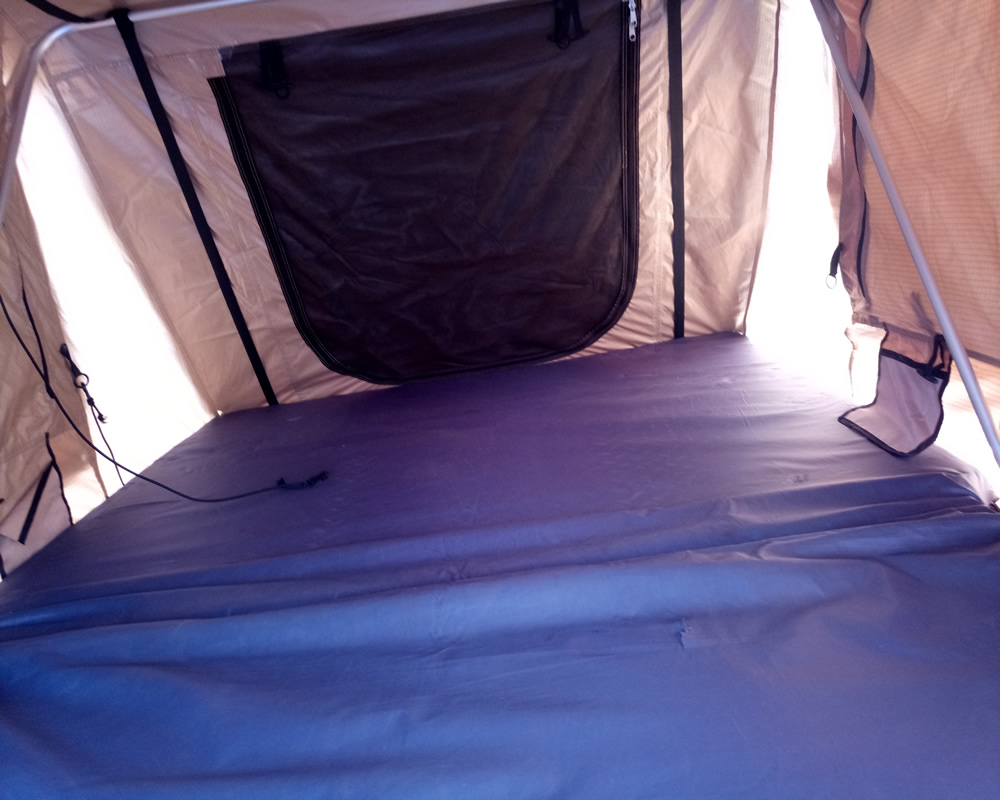 The point is that setting up is way easier than you have ever experienced it with a normal tent. You are guaranteed of memorable escapades on a 4X4 overland tour with rooftop tent car and more interesting you are exploring the pearl of Africa at a more affordable and cheaper price. You get two things in one when you hire a car fixed with a rooftop tent on an overland tour – you get accommodation and transportation as well.